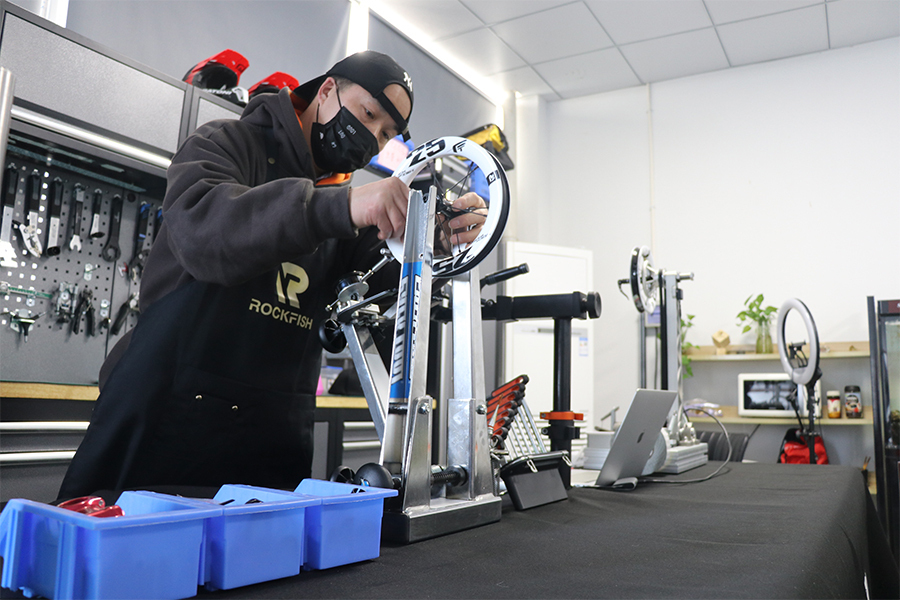 Professionalism creates professional products
Rockfish was founded in 2016 by several cycling enthusiasts, senior bicycle industry practitioners, and product designers. Rockfish pioneered the balance bike modification accessories business with great insight and quickly became a leader in the industry. With a mature design and development team and a strong supply chain system, Rockfish has developed a full range of cycling products ranging from 18 months to adults, such as modification accessories for high-performance balance bikes and customized bikes. Meanwhile, Rockfish has established partnerships with more than 500 bike shops, dealers, clubs, and children's cycling schools with its excellent 4S service system. We are proud of the recognition we have received from our customers, and we will continue to strive for it.
Products range:

Custom balance bike, push bike parts, balance bike parts, push bike seat, custom balance bike wheels, push bike accessories, kids bike protection, kids bike training equipment, custom pedal bike...
Balance Bike News
Posted on
Saturday, 24 October 2020
Due to the pandemic, many competitions are canceled this year, everything is going back on track now, we are back, following is our sponsored competition schedule.We would like to sponsor your game if...